Champagne Roederer
Champagne Rosé
2012
Champagnes
Cristal Roederer Rosé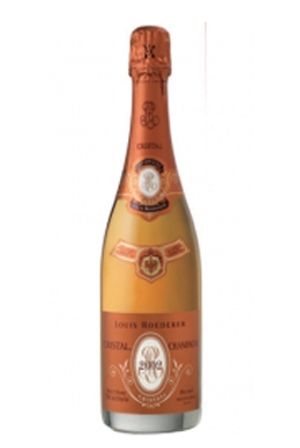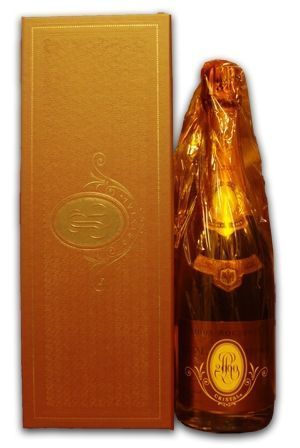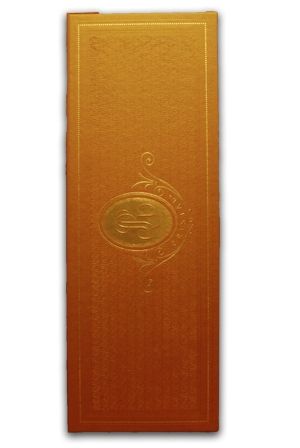 Notations :
Robert Parker : 98 points

Rosy champagne 2012
Area :

Other areas

Name :

Millésimé

Grape variety :

Chardonnay, Pinot Noir, Pinot-Meunier

Structure :

Ample, Complex, Finesse, Length, Rich, Sappy

Families of flavor :

Brioche, Citrus fruits, Fresh fruits, Spices

Conservation :

A boire jusqu'en 2030 et plus

Temperature of service :

8°

Mets/wines agreements :

Foie gras aux figues, Foie gras poêlé, Tarte Tatin

Capacity :

Bottle (0,75 L)





Description of the Champagne Roederer
The 2000 Cristal Rose emerges from the glass in a stunning display of well-articulated aromas and flavors. Everything in is perfect balance as this perfumed wine opens up in the glass in a style that recalls the weightless transparency of a great Burgundy. The finish is long, sweet and incredibly refined.
Robert Parker : 98 points
"The 2012 Cristal Rosé is showing brilliantly, unwinding in the glass with a beautiful bouquet of fresh peach, bergamot, strawberries, tangerine and blanched almonds that's still quite reserved. On the palate, the wine is full-bodied, deep and strikingly complete, its vinous attack segueing into a multidimensional core that exemplifies the ideal of power without weight, built around a racy but integrated spine of animating acidity and complemented by an exquisitely refined mousse. All the concentration of the 2012 vintage is on display, but it's rendered with terrific finesse. Decidedly youthful and introverted—indeed, I spent several hours with a bottle to compose this note—the 2012 will really come into its own with five or six years in the cellar and displays all the attributes necessary for considerable longevity. It's a blend of 56% Pinot Noir and 44% Chardonnay that saw no malolactic fermentation, and it was disgorged with eight grams per liter dosage."
The Net surfers having chosen this wine also consultedWines also consulted
Our others ChampagnesChampagnes